The 4-day China Construction Expo 2021 (Guangzhou) was successfully concluded on July 23. This is a grand event for the industry and a harvest for us. The appearance of new products in this exhibition has been subscribed and supported by first-line brands. Yuanyijia's concept is to constantly refine the functions and details of products, which also makes many customers always trust the quality of yuanyijia! Yuanyijia has gained a lot all the way. Your support is the driving force for yuanyijia to move forward. Thank you very much!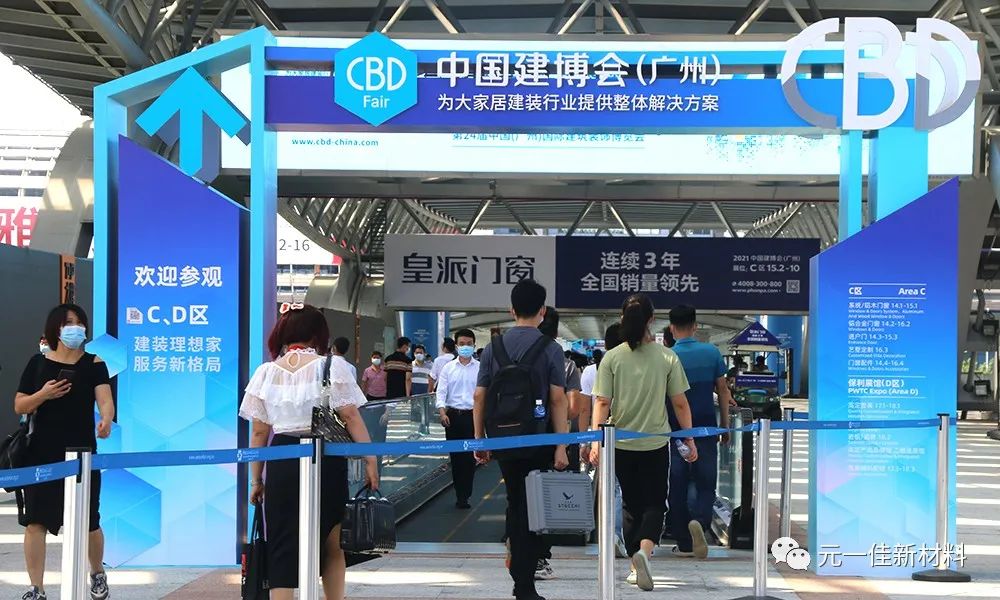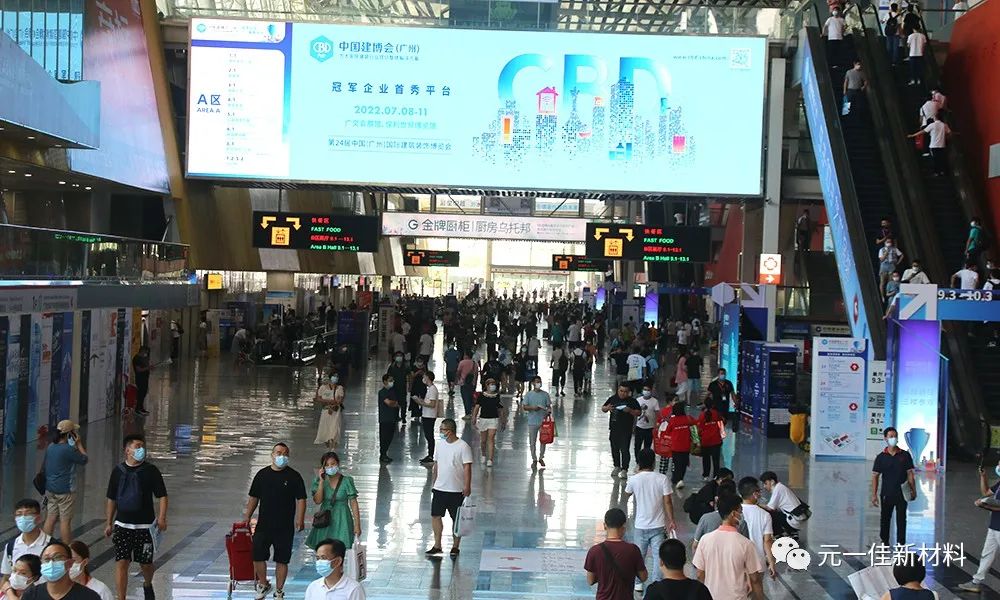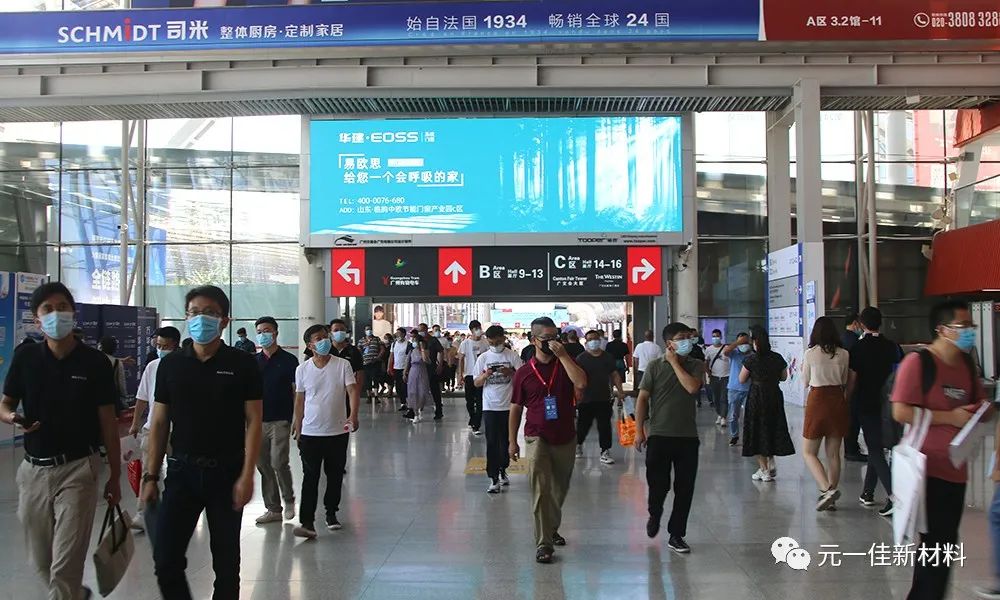 In the coming and going exhibition, yuanyijia's on-site staff showed 12% enthusiasm to explain and interact with customers. In a limited time, the front-line staff carefully listen to the needs and feedback of customers, provide the best solutions, and present the most sincere and beautiful appearance to everyone.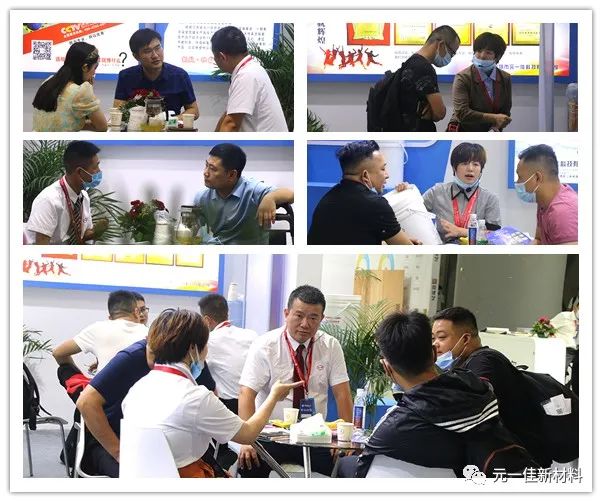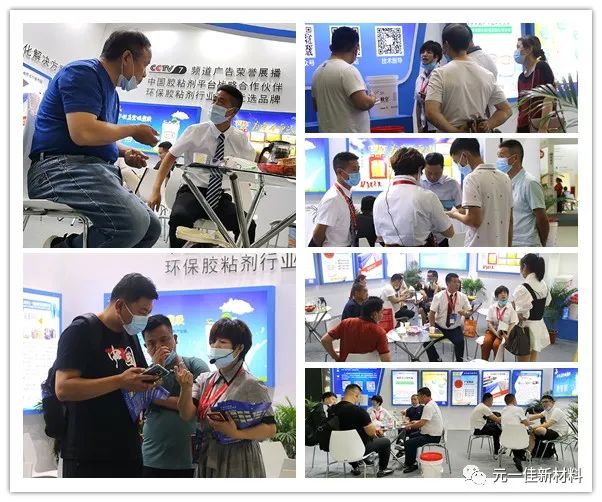 Thank Shenzhen satellite TV financial life channel for interviewing yuanyijia
Shenzhen satellite TV financial life channel interviewed Mr. Zhang Haisheng, technical director of yuanyijia:
"We Shenzhen yuanyijia have been focusing on the R & D and production of water-based vacuum suction plastics. In the past, the content of formaldehyde in oil-based adhesive was high and VOC exceeded the standard. Now, after the oil-based adhesive is changed to water-based adhesive, it has the characteristics of clean taste, no aldehyde, safety and environmental protection. Our products are stable, recognized by the majority of users in the market, and the sales volume of the industry is always leading. Our goal is to set up water-based vacuum absorbing plastics as an industry benchmark and lead the development of the industry. "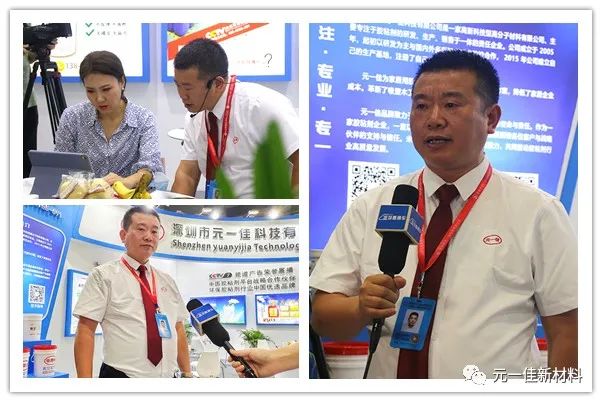 Keep improving and strive to be perfect. Yuanyijia dares to surpass itself and has constant passion! Make unremitting efforts! Keep your ingenuity! Stand out in the increasingly fierce market competition!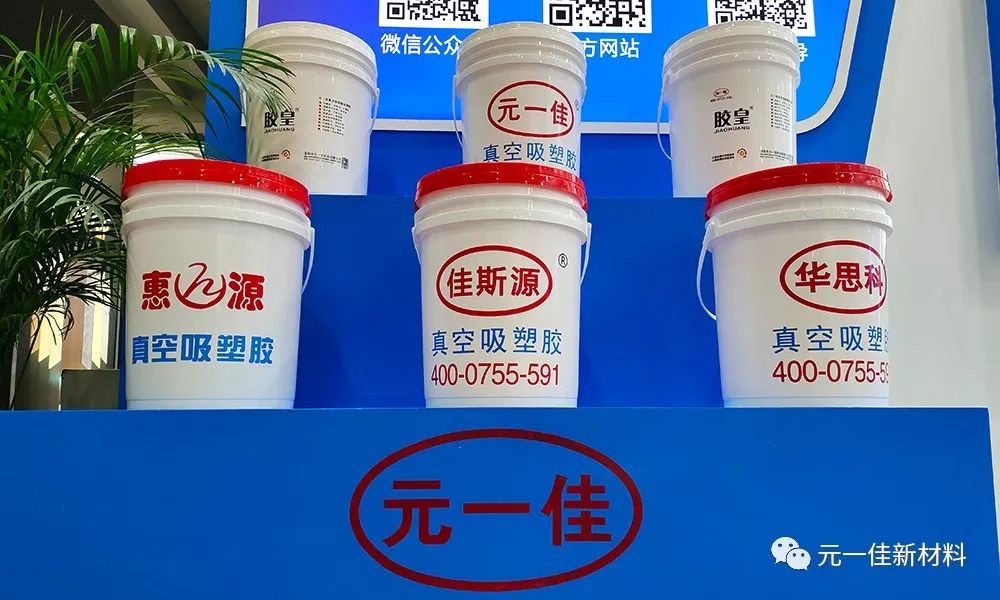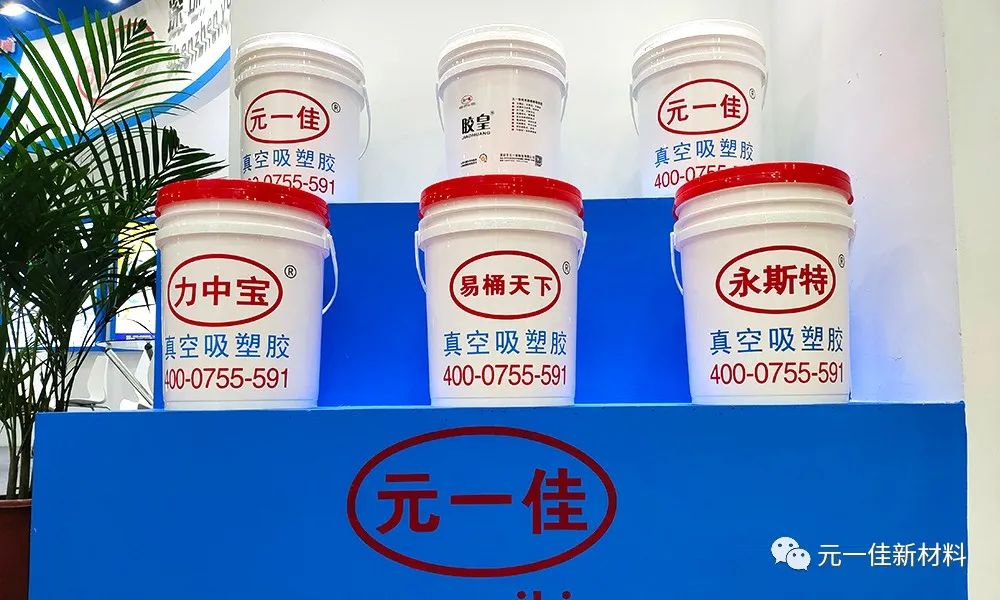 On the battlefield of China Construction Expo (Guangzhou) in 2021, yuanyijia gained a lot, not only the admiration and praise of peers, but also the favor of consumers and intended dealers.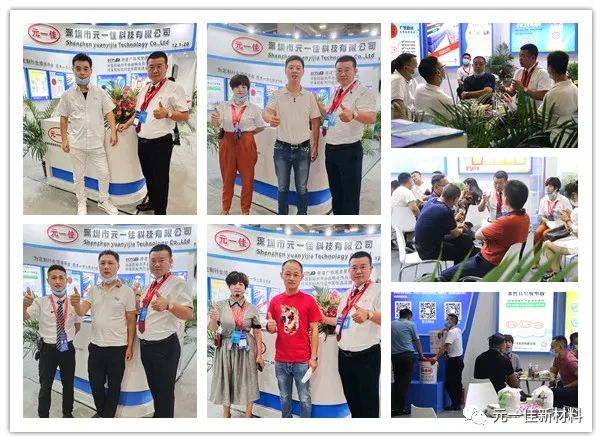 Yuanyijia always takes product quality as the foundation and provides the highest quality Blister products for quality life.
As an industry benchmark, yuanyijia actively leads the innovation and development of the industry, better serves the local economic and social development and the needs of the people for a better life.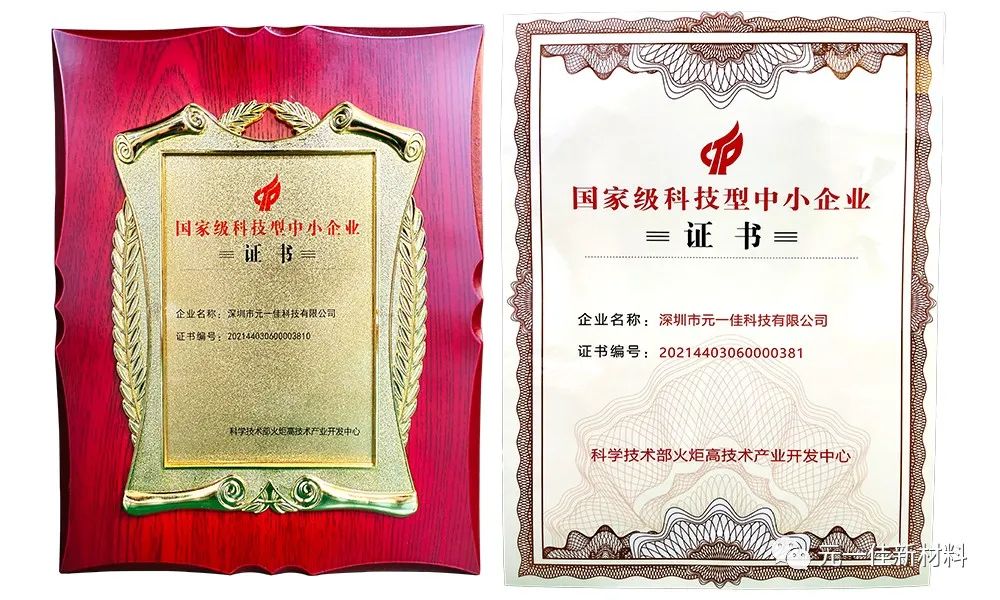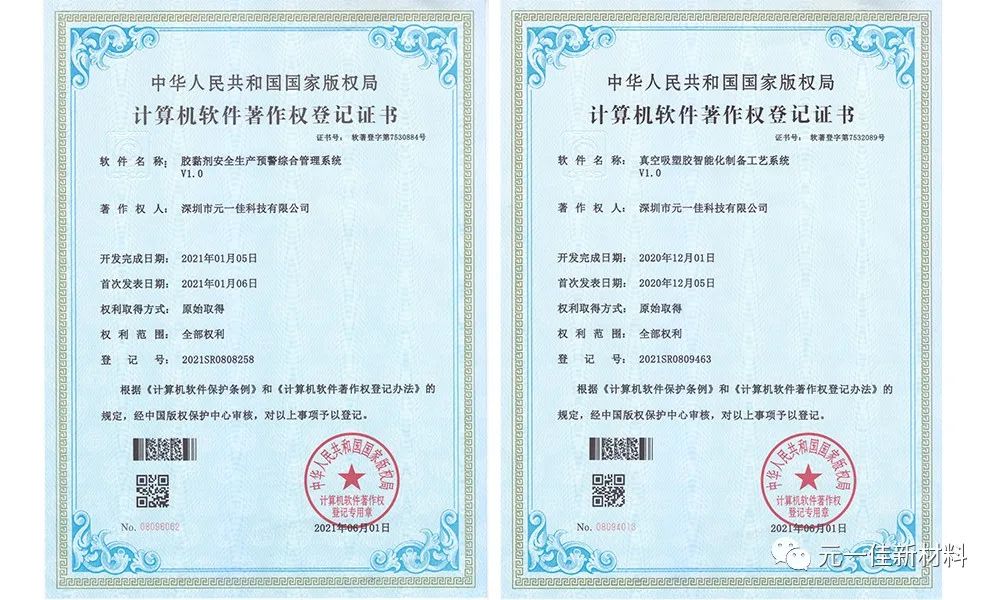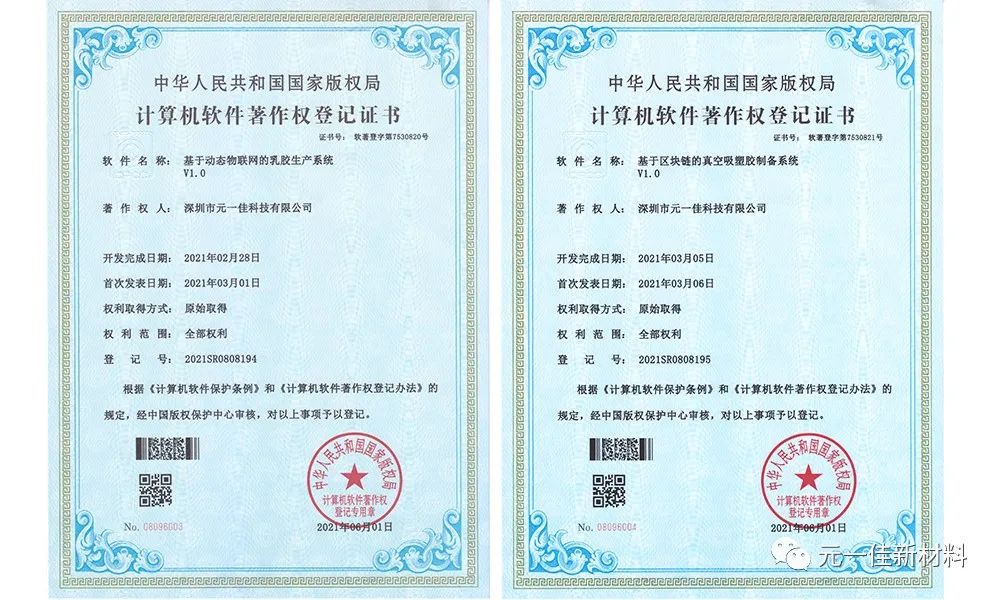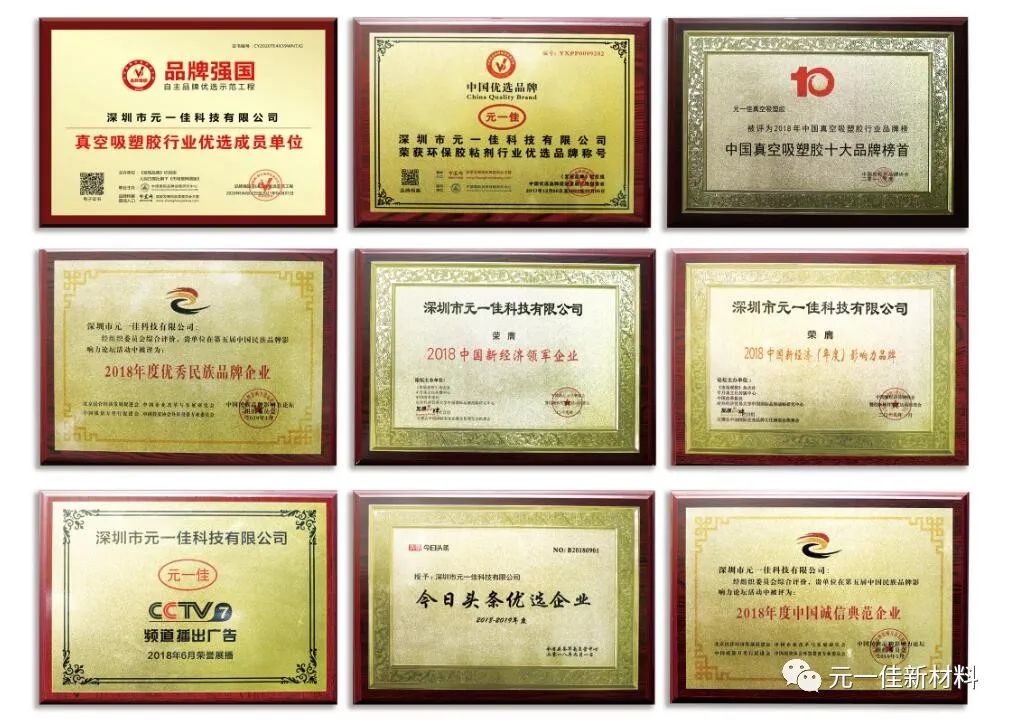 Keep working hard and make more progress!
Thank you for your visit and guidance,
All colleagues of Yuan Yijia would like to express their deep gratitude.